Eating anti-inflammatory foods can be of great help in the management of symptoms of fibromyalgia. By eating a wide variety of whole foods inflammation and pain can be kept at a lower level and nutrition is enhanced.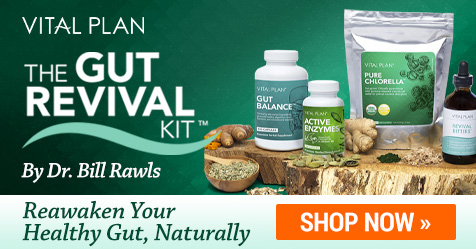 Researchers are linking chronic low-grade inflammation to premature aging, heart disease, diabetes, Alzheimer's, psoriasis, rheumatoid arthritis,and cancer. Understanding that link is the first step in knowing how to change your diet in order to combat inflammation.

A diet that is based on proper nutrition is beneficial for people with chronic conditions – including fibromyalgia. The foods we eat are the most effective and safest way to control inflammation in our body.
The anti-inflammatory foods below are shown to reduce chronic inflammation.
Vegetables
Asparagus
Bell Peppers
Bok Choy
Broccoli
Brussels Sprouts
Cabbage
Cauliflower
Chard
Collards
Fennel Bulb
Green Beans
Green Onions
Kale
Leeks
Olives
Spinach
Sweet potatoes
Turnip Greens
Fruits
Apples
Avocados
Black Currants
Blueberries
Guavas
Kiwifruit
Kumquats
Lemons
Limes
Mulberries
Oranges
Papaya
Pineapple
Raspberries
Rhubarb
Strawberries
Tomatoes
Herbs & Spices
Basil
Black Pepper
Cayenne Peppers/Chili Peppers
Cilantro
Cinnamon
Cloves
Garlic
Licorice
Mint
Oregano
Parsley
Thyme
Nuts & Seeds
Almonds
Flaxseed/Linseed
Hazelnuts
Sunflower Seeds
Walnuts
Fish
Cod
Halibut
Herring
Oysters
Rainbow Trout
Salmon
Sardines
Snapper Fish
Striped Bass
Tuna
Whitefish
Oils
Avocado Oil
Extra Virgin Olive Oil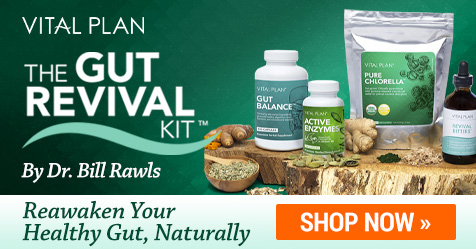 And don't forget to drink Green Tea. The tea contains flavonoids that are potent anti-inflammatory compounds.