The Anti-Inflammatory Diet is not a diet in the popular sense – it is a healthy, long-term eating plan that slows the process of aging and could help prevent disease.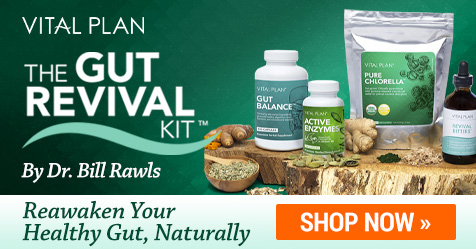 Chronic inflammation is at the root of many serious illnesses, including heart disease, cancer, and Alzheimer's disease.
Chronic inflammation also plays a direct role in diabetes, high blood pressure, sleep apnea, chronic pain, arthritis, fibromyalgia, chronic fatigue syndrome, asthma, sinusitis, allergies and many other conditions.
Several factors can lead to chronic inflammation, including your personal genetics, a lack of exercise, stress, and exposure to toxins. But, one of the most important causes is diet. Many of the foods common in most American diets cause chronic inflammation and resulting illnesses.
Diet can be key in preventing and managing inflammation. An anti-inflammatory diet will give steady energy and ample vitamins, minerals, essential fatty acids and dietary fiber.
Eating anti-inflammatory foods — and avoiding inflammatory ones — can prevent disease, slow down the aging process, and make-weight loss easier.
Anti-Inflammatory Diet Guuidelines
The basic concept of an anti-inflammatory diet is:
Eat plenty and a variety of fruits and vegetables
Eat little saturated and trans fats
Eat omega-3 fatty acids, such as fish or fish oil supplements and nuts
Limit your intake of refined carbohydrates such as white pasta and white rice
Increase your consumption of whole grains such as brown rice and bulgur wheat
Limit (or stop) your consumption of red meat and full-fat dairy foods, increase lean protein and plant-protein sources
Avoid refined foods and processed foods
Generously use anti-inflammatory spices
How Do You Know If You Have Chronic Inflammation
The first step is to get your C-reactive protein (CRP) levels tested. C-reactive protein is produced by the liver, and the level of CRP rises when there is systemic inflammation in the body. All it requires is a blood sample that will be evaluated by your doctor. This simple blood test is the best indicator of the amount of systemic inflammation in your body.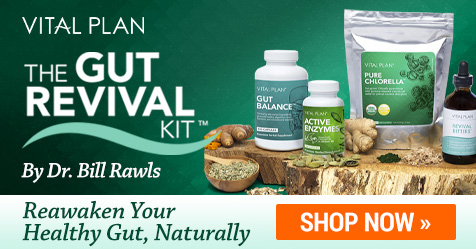 If you want to know which foods are anti-inflammatory, you can read the List of Anti-Inflammatory Food.